The Editorial Board of the CRN/RE has summed up results of «The Best Russian IT-Distributor-2015» rating, based on a survey of Russian reseller companies.According to the results of the poll, MICS Distribution Company...
01.12.2015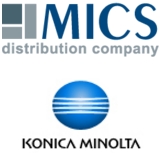 MICS Distribution Company has signed a direct partner agreement with Konica Minolta, one of leading world manufacturers of equipment for digital office and production printing. In accordance with the agreement, MICS has...
30.11.2015

In response to competitors and research firms naming his company as one of the PC brand vendors that will quit the PC market, Asustek Computer CEO Jerry Shen pointed out that Asustek has always been one of the top-notch...
13.11.2015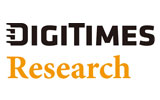 There will be 58.7 million tablets, including 2-in-1 and screen-detachable hybrid models, shipped globally in the fourth quarter of 2015, increasing 15.9% on quarter but decreasing 22.6% on year.Shipments will consist...
05.11.2015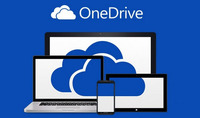 Microsoft says the "extreme backup" habits of a small number of users have given it no option but to axe unlimited OneDrive storage, and cut limits across its other plans.Microsoft has announced a major overhaul of its...
03.11.2015

Seeing that Microsoft plans to push Surface Book into the high-end segment, first-tier notebook brand vendors have started strengthening the quality and design of their high-end product lines, looking to expand their...
23.10.2015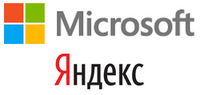 Oct 13 Russia's biggest search engine Yandex said on Tuesday Microsoft would offer it as the default homepage and search tool for Internet browsers across its Windows 10 platform in Russia and several other...
13.10.2015
Notebook vendors see growing demandAaron Lee, Taipei; Joseph Tsai, DIGITIMES [Tuesday 6 October 2015]Notebook brand vendors have recently started turning aggressive in placing orders and are expected to see strong...
07.10.2015
Apple's release of the iPad Pro, Microsoft's Surface series and Samsung Electronics' Galaxy Note series are heating up the 2-in-1 device and stylus market. Sources from the upstream supply chain expect more players to...
16.09.2015

MS10 weekly email // 24 August 2015PC Devices pre-installed with Windows 10 are still only trickling through Western Europe's IT distributors in week one after the operating system's release, according to data...
24.08.2015