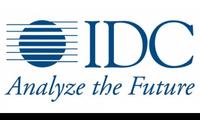 According to a new forecast from the IDC Worldwide Quarterly Smart Connected Device Tracker, the combined market of smartphones, tablets plus 2-in-1s, and PCs is set to grow from 1.8 billion units in 2014 to 2.5 billion...
24.03.2015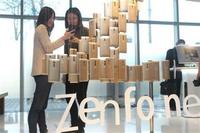 Asustek Computer is planning to hire 1,000 new employees in 2015 starting March as the company has been aggressively expanding its emerging businesses such as Internet of things (IoT) and wearable devices. Asustek...
19.03.2015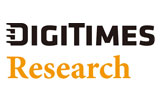 Notebook shipments (excluding detachable models) by the world's top-five brands and top-three ODMs declined 13% and 18%, respectively, in February, affected by reduced work days in the month, high inventory levels of...
11.03.2015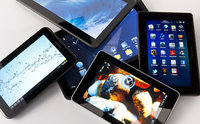 Shopping on smartphones and tablets accounted for 40 percent of UK online retail sales between November 2014 and January 2015, according to the latest figures from IMRG and Capgemini.The figure is up from 37 percent in...
25.02.2015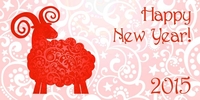 Dear Partners,May This New Year of the Sheep Bring You Prosperity, Good Luck and Good...
18.02.2015

Lenovo shipped 16 million desktops and notebooks globally during the fourth quarter of 2014, increasing 4.9% on year, and generating a global market share of 20%, according to the company's financial report for the...
04.02.2015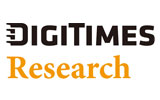 Although white-box tablet shipments declined in the fourth quarter of 2014, global overall tablet shipments in the quarter still grew sequentiallyby 16.9% to reach 74.77 million units thanks to Apple and non-Apple...
29.01.2015

Many notebook brand vendors are planning to release 12-inch notebooks for 2015 and expect the 12-inch product segment to enjoy the fastest growth for the year, according to sources from the upstream supply chain.Apple's...
27.01.2015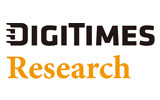 Microsoft on January 21, 2015 announced Windows 10, but Digitimes Research believes the operating system, though falling in line with the software giant's Mobile First, Cloud First strategy, is unlikely to make any...
26.01.2015

Worldwide PC shipments totaled 83.7 million units in the fourth quarter of 2014, a 1% increase from the fourth quarter of 2013, according to Gartner. These results indicate a slow, but consistent improvement following...
16.01.2015