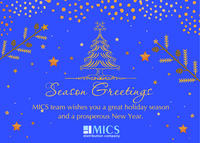 Thanks to all partners who support us and looking forward for more cooperation in the New Year.
30.12.2021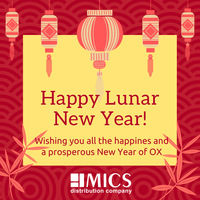 Best wishes for the coming Year of OX!
08.02.2021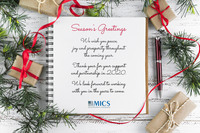 MICS Team wishes you a Merry Christmas and a Happy New Year!
24.12.2020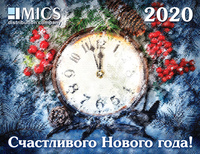 Season's Greetings & A Happy New Year!
23.12.2019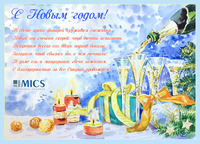 2019
28.12.2018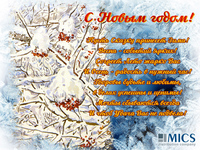 Season's Greetings And A Happy New Year!
29.12.2017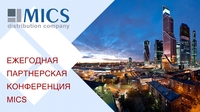 MICS in the Moscow-City: Company Holds Annual Meeting with Partners
28.11.2017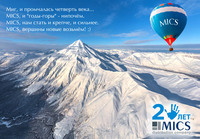 MICS Celebrates 25th Anniversary
14.10.2016

MICS is in the Russia's Top-5 "Best IT-Distributors for Retailer-2015»
01.12.2015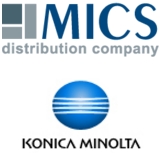 MICS is an official supplier of Konica Minolta products and solutions for digital printing
30.11.2015