Lenovo have confirmed that MICS Distribution Company has an official distributor status for whole range of Lenovo products. Certificates issued by Lenovo confirm that MICS is an authorized distributor of ThinkPad...
31.08.2012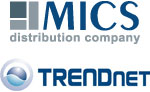 MICS, a major distributor of IT and consumer electronics in Russia, has signed up with TRENDnet, a global provider of award winning networking solutions to small and medium size business and home users, to distribute...
11.04.2012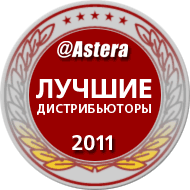 MICS Distribution Company ranks among top 10 best IT-distributors in the Russian Federation, according to the @Astera information & analytical web-site. Highlighting the top companies in Russian IT-distribution, the...
16.02.2012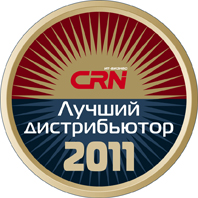 CRN/RE has summed up results of the Best IT-Distributors 2011 rating, based on opinion pool of resellers held from July thru the end of October 2011. More than 50 distributor companies were qualified for the rating with...
25.11.2011

MICS opens its third regional full-fledged branch (office & warehouse) in the Siberian city of Novosibirsk.   Russian IT and consumer electronics distributor MICS has continued its national expansion, opening a new...
11.11.2011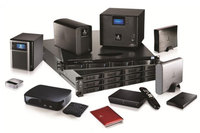 MICS Distribution Company is an official distributor of Iomega line of products in Russia. Under the distribution contract signed the range of Iomega products in MICS' portfolio includes network attached storage...
09.11.2011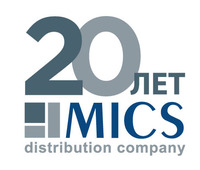 MICS Distribution Company marked its 20th anniversary. MICS has come to this remarkable date as a strong and stable company, rising from a small retail company to a recognized leader in the Russian IT-market. 20-year...
14.10.2011
On May 19 - May 21, MICS held a conference near St. Petersburg to meet with partners from the North-Western region of Russia. The event is a part of anniversary campaign to mark the 20th jubilee of MICS this year. ......
25.05.2011
On October 14, 2010, MICS Distribution Company marks its 19-th year in the Russian IT-market since establishment in...
14.10.2010