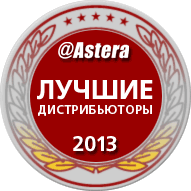 MICS have confirmed its status as one of the best Russian IT distributors, entering the top 20 rankings of the "Best Distributors in the IT Sector in 2013" Information-business channel @ASTERA summed up the results of...
11.02.2014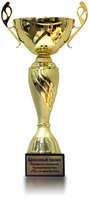 MICS Team, comprising staff from different units of the MICS Group of companies, won the bronze medalist of the corporate League "ITEL" Futsal Championship, held this fall in Moscow.   The League "ITEL"...
28.11.2013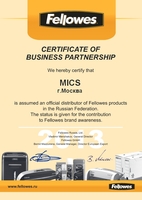 MICS and Fellowes have concluded a business partnership agreement. Under the Certificate of Business Partnership issued by Fellowes, MICS is assumed an official distributor of Fellowes products in the Russian...
26.11.2013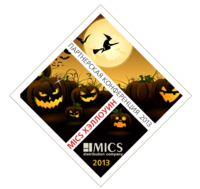 MICS branch in the Volga Federal District – MICS-Povolzhie - celebrated its third anniversary. MICS decided to mark this event together with partners in the region, inviting them to a Conference in a rustic Ranch 636,...
06.11.2013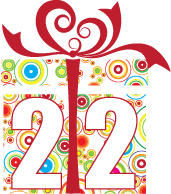 Dear Friends! Today, celebrating its 22 anniversary, MICS still feels young, strong and stable company, a leading player in the Russian IT market. MICS has an extensive experience of the IT distribution, professional...
14.10.2013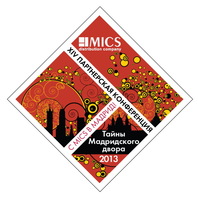 Continuing the tradition of annual overseas partner conferences, MICS has invited its key partners to Spain to travel a bit over one of the most beautiful countries in Europe and to introduce them new product lines, and...
08.10.2013

Under a distribution contract signed between PFU Imaging Solutions Europe, a Fujitsu company in Europe, and Russia's MICS Distribution Company, MICS is authorized to distribute Fujitsu document scanners across Russia....
22.02.2013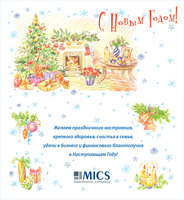 28.12.2012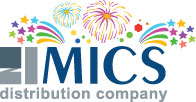 On October 14, 2012, MICS Distribution Company celebrated its 21st birthday. Founded in 1991 as a small retail company, has grown up into a strong and stable company, a recognized leader in the Russian IT-market. At...
15.10.2012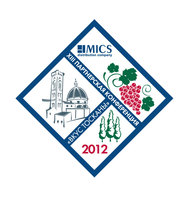 MICS Distribution Company has invited its best business partners to an annual partner conference in Italian province of Toscana. Some 30 partner companies, winners in the marketing program "New Geographical...
27.09.2012