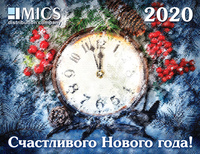 23.12.2019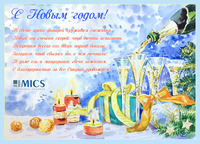 Dear Partners,MICS...
28.12.2018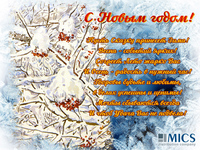 29.12.2017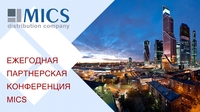 MICS held its annual meeting of partners in Mercury Tower in Downtown Moscow Сity.The event consisted of two clusters.The first was dedicated to the novelties of the producers, affiliate programs and benefits of...
28.11.2017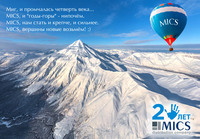 Happy 25th Birthday...
14.10.2016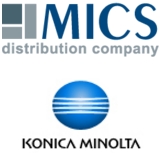 MICS Distribution Company has signed a direct partner agreement with Konica Minolta, one of leading world manufacturers of equipment for digital office and production printing. In accordance with the agreement, MICS has...
30.11.2015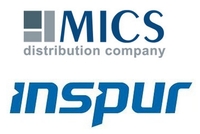 MICS and the Chinese Inspur corporation signed an agreement under which the Russian company was assigned a Platinum partner status to distribute the full range of Inspur server hardware, ranging from x86-standard...
21.04.2015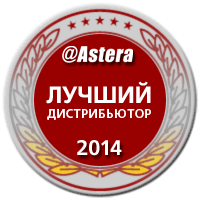 MICS confirmed the status of one of the best IT distribution companies in Russia, once again, entering the Top 10 "Best Distributors" ranking for 2014, as part of a survey conducted by the information and business...
10.02.2015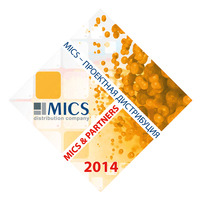 Deliveries to corporate customers and the project distribution are among the priority lines of MICS business along with successful classical distribution.Moving in this direction, the company has expanded its...
29.04.2014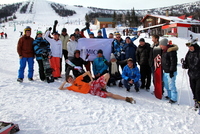 MICS once again gathered its most valued partners to a traditional (already fourth) Winter Conference. As in the last time it was held at the tops of Mountain Shoria, at the Sheregesh ski resort, one of the best in...
19.03.2014