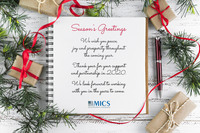 24.12.2020

Application and IT Leaders Must Understand These Long-Term Impacts and Reprioritize Digital InvestmentGartner, Inc. has identified five areas of digital commerce that will change due to shifting customer buying...
09.11.2020

 Global notebook shipments will continue to grow sequentially in the third quarter despite having registered a 10-year quarterly high of 52 million units in the second quarter on robust WFH (work from home) and online...
10.08.2020

Global tablet shipments are expected to move at full throttle to reach a level not seen in recent years in the third quarter of 2020 after seeing such shipments shoot up 60.5% sequentially and 21.3% on year to 39.65...
04.08.2020

oggle DropdownWith Amazon giving priority of its product delivery to daily necessities and pushing back that for PC products, most PC vendors are now seeking alternative ways to ship their devices to clients, according...
31.03.2020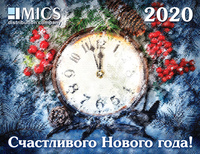 23.12.2019

Global tablet shipments for the fourth quarter of 2019 are expected to increase 4.5% on year to the same level as recorded in the third quarter as both Apple and non-Apple brand vendors are likely to see their shipments...
05.11.2019

Toggle DropdownGlobal smartwatch shipments grew 44% on year in the second quarter of 2019, according to Strategy Analytics. Apple Watch maintained its strong leadership, as Samsung returned to second place and Fitbit...
09.08.2019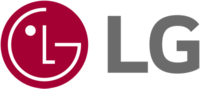 LG Electronics has reported consolidated sales of KRW15.43 trillion (US$13.76 billion) and operating profit of KRW748.8 billion for the third quarter of 2018. Revenues were the highest among the three quarters this...
29.10.2018

Global shipments of AR/VR head-mounted display (HMD) devices are expected to grow at a CAGR of 52.7% during a 5-year forecast period to reach 40 million units in 2023, according to an estimate of Digitimes Research.The...
26.10.2018